Choose Linoleum Flooring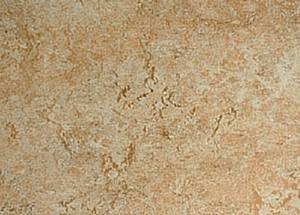 Linoleum flooring has been around for over 100 years, but it recently has grown in popularity. Linoleum looks and functions almost exactly like vinyl flooring, but its composition is completely different. Whereas vinyl is made from synthetic materials like plastic, linoleum is natural. It is made from natural materials such as linseed oil, wood flour, and powdered cork. Yet, even given its natural construction, linoleum flooring remains durable and long-lasting. Linoleum therefore offers a natural take on resilient flooring.

When it comes to strength and durability, linoleum stands tall even compared to vinyl. Linoleum flooring resists dirt, scratches, and water, and it also is easy to clean. Spills can simply be wiped from the surface! Linoleum also can handle heavy foot traffic. So, linoleum flooring is suitable for almost every type of setting, including residential and commercial settings.

Linoleum is available in planks, tiles, and sheets, and it does not sacrifice anything in terms of design. There are variety of colors and patterns available, and these colors and patterns remain consistent through the backing of the floor. As a result, wear will not show as easily.

What really sets linoleum apart from vinyl, however, is its earth-friendliness. Linoleum is made from natural materials, and almost all of these materials are biodegradable. Plus, like most hard surface floors, linoleum will not trap dust and allergens. This contributes to cleaner air and a healthier living environment.

To learn more about linoleum flooring, be sure to visit Bachmeier Carpet One in Coralville, IA. Our flooring experts will help you choose the perfect linoleum floor for your next project.